Our hybrid recruiting processes target, engage, and qualify quality talent to fill any position; from administrative, engineering, and IT resources to program analysts specializing in bog turtles, we consistently met the government's supplemental personnel demand.
Current and Previous Government Clients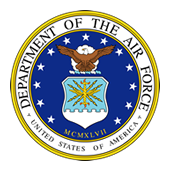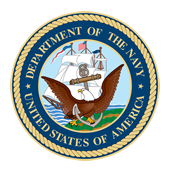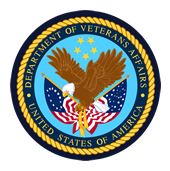 Mission and Vision
People. Plans. Processes. The DiverseGOV process enables us to consistently deploy the right people who empower our clients to successfully carry out plans and effectively manage processes. Our team members are driven to continuously innovate and improve the way we target, qualify and engage top talent for every client. Through a culture devoted to faith, family, and friendships, we build strong and lasting partnerships with our staff, clients, and the communities we serve.
Awards and Recognitions
The Diverse family of companies is celebrating a decade of award-winning service to many successful and highly-respected corporate clients. Becoming the second fastest growing, privately held company in Indiana after only its third year of operation, with growth over 600% (source: Indianapolis Business Journal).
Diverse Staffing is the largest certified, minority-owned staffing agency in the region. Recent awards include Indiana's Companies to Watch, celebrating high-performing companies known for their performance in the marketplace, innovative products, unique processes and philanthropic actions; as well as, Best Places to Work in Indiana – recognizing top companies that set the standard for workplace excellence.